The ECM abox capturers for Desktop and Office
can reduce settling times by 80%.

abox capturers are the optimal tool to accelerate the productivity of users.
They allow to automate the process of capturing files to the abox ECM platform at a ¡click!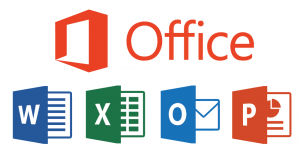 HotOffice Features
Possibility of filing indicating the type of document and/or the tray or file in which the document is to be placed
Functions to create new, create version or replace attachment
Traceability of the document so that downloaded documents do not have to be re-classified
These "addins" allow different users to work in the same workflow downloading and loading Office documents without worrying about their location in the system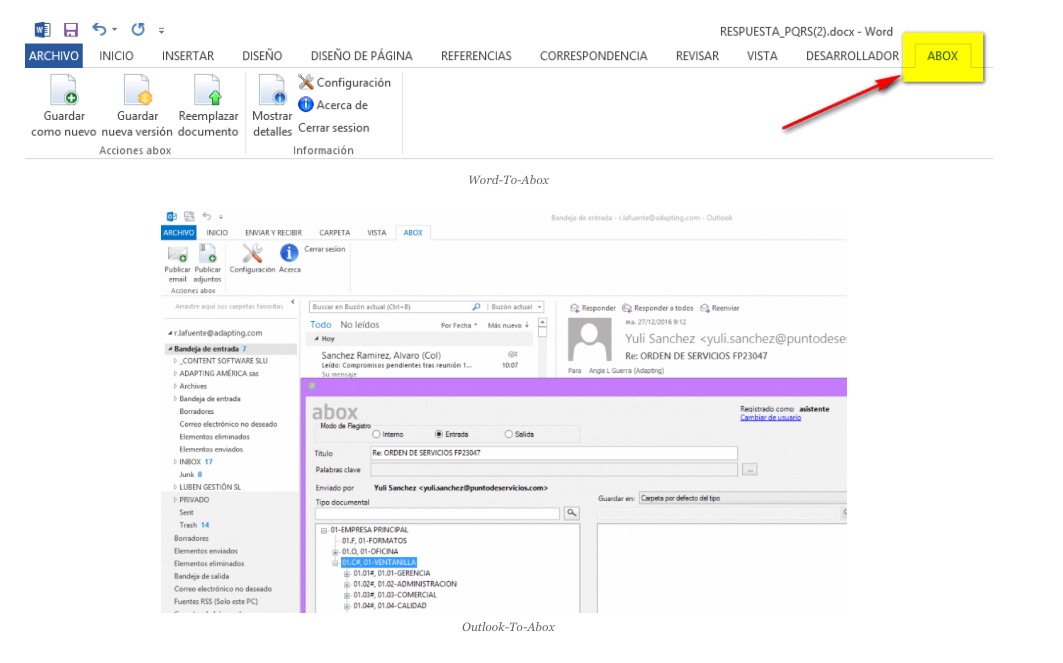 The abox virtual printer is the simplest way to file receipts or application screenshots to show operations that are difficult to transform into documents.