¿DO I HAVE TO KEEP THE ORIGINALS ON PAPER?
Certified scan-enabled software can make your wishes come true…
1. Return originals to sender

2. Securely destroy original documents

3. Save your documents as electronic evidence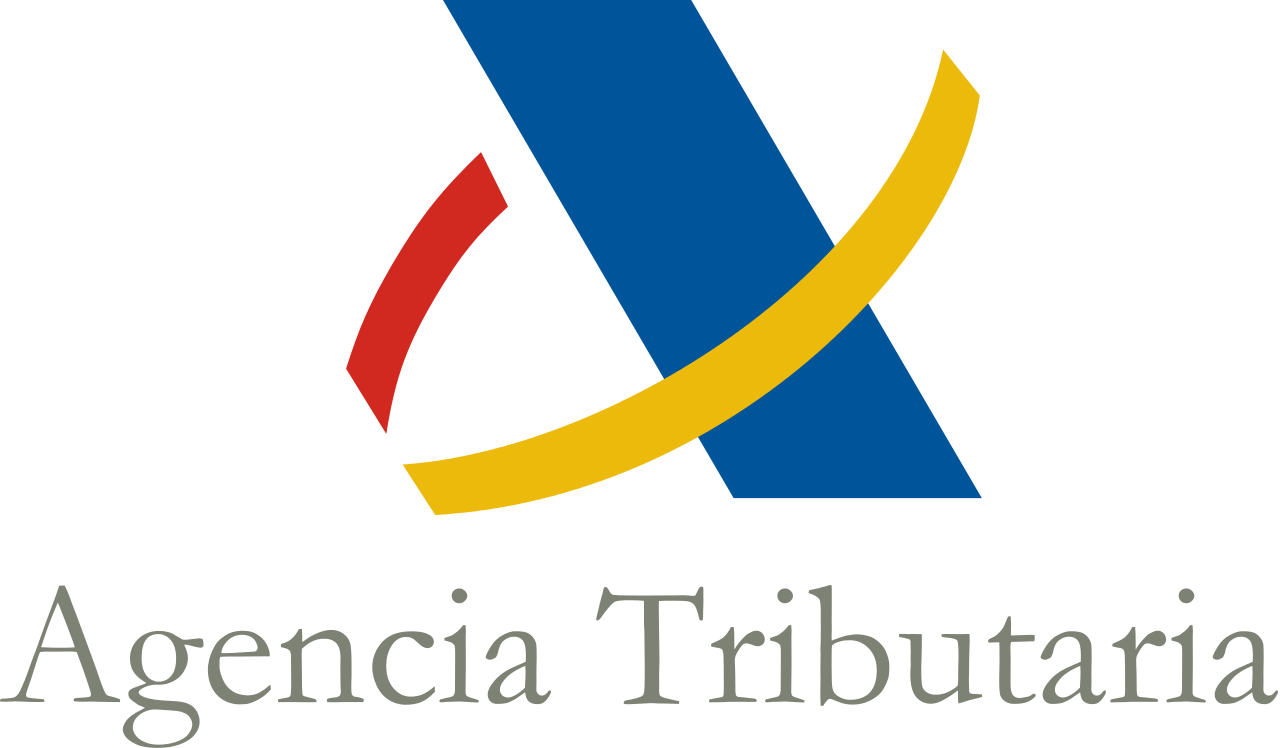 SOFTWARE HOMOLOGATED BY AEAT
abox ECM has been approved for the Certified Digitalization of invoices by the Department of Informatics of the Spanish AEAT with reference number: 4187598A0D12B49F
CERTIFIED DIGITALIZATION
Certified digitization is a mechanism to ensure the authenticity and accuracy of the document digitization process. It imposes a series of requirements on the digitization process:
Format and quality of the image;
Quality assurance of the entire scanning process;
The security of the process, making it impossible to manipulate the digitized image;
The inclusion of a digital signature with chronological stamp ensuring the validity of the scan.
The importance of certified digitization is its legal consequence, which translates into two significant benefits for any public or private entity:
The possibility of returning the originals to the sender.
The possibility of destroying physical specimens.
The legal field of certified digitization is still in the development phase in the different countries of the Latin American environment. In each country, laws have been enacted to protect the digitization of processes and provide legal support to the process of replacing the physical original with its electronic equivalent.
IN COLOMBIA
In Colombia, certified digitization is specified in the guia-5-digitalizacion-de-documentos of the Office of the High Counsellor for Good Governance and Administrative Efficiency of the MinTICs (Online Government Directorate) and by the "Protocolo para Digitalización de Documentos con Fines Probatorios del AGN" of the General Archive of the Nation (AGN).
These guides describe the procedures by which it can be demonstrated that a copy (paper or digital) is a true copy of the original, of equal legal and evidentiary validity, whether its origin is an electronic data file or a physical original.
It is clear that certified digitization requires not only a re-engineering of the process of receiving, digitizing, distributing and classifying documents, but also software to ensure the quality and safety of the process.
Certified digitization process