With abox ECM you can integrate
your email with document management.
Email management has become a headache for most organizations today.
The emails has become an evidence in the majority of the documentary proceedings.
We cannot go back and print important emails to credit certain information and rescan or archive them physically.
With abox ECM you have the highest possible productivity to manage your organization's emails.
In infeed trays
Directly In files
Possibility of disaggregating mail attachments.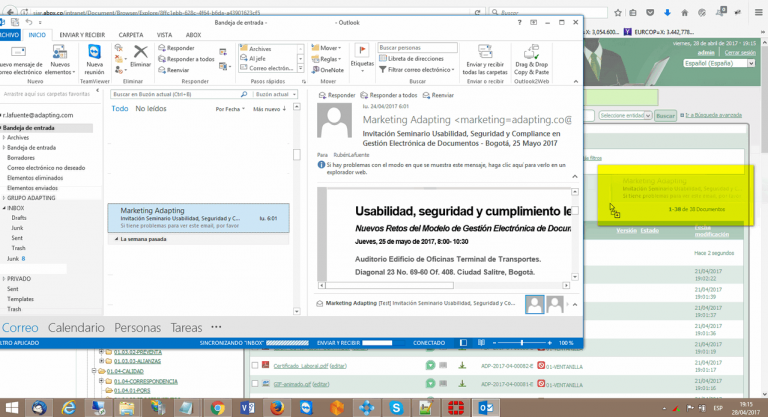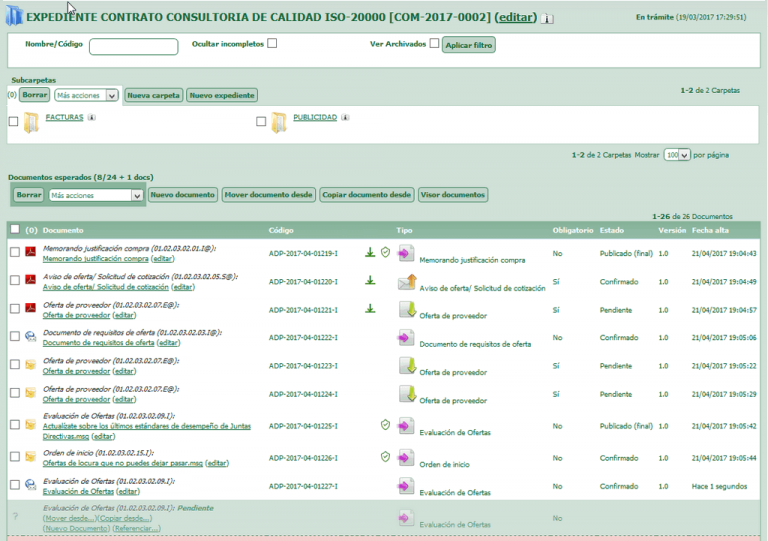 One by one, with our OutlookToAbox capturer
Automatically, according to rules, with our HotMailbox
Directly to the expected document in the files.
Fully integrated in abox
No need for additional components, included in abox ECM without extra licenses
Full and mixed document views ("View and Edit" mode)
Viewer attached to files ("Documents Gallery")
Supported formats: EML, MSG (Outlook), MHT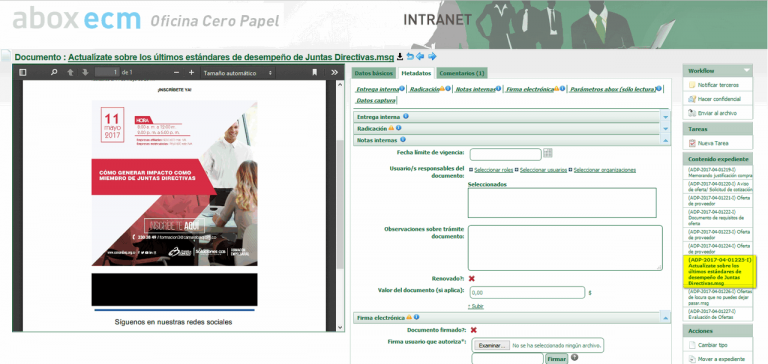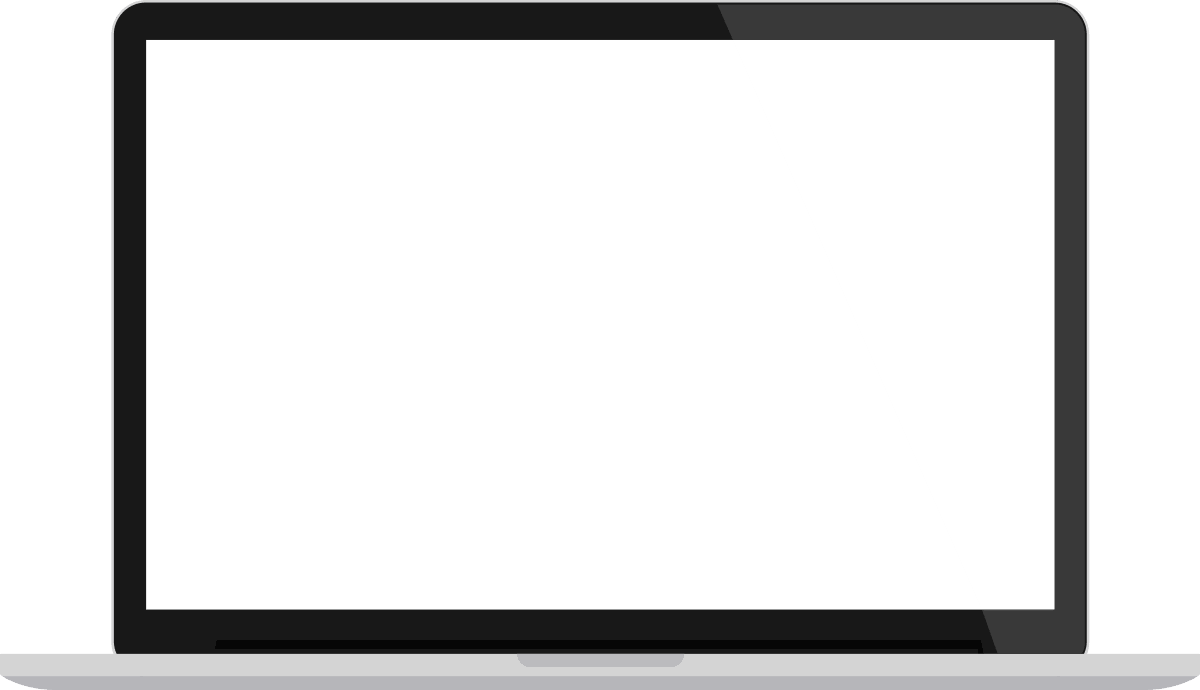 Converter to PDF/A
Integrated OCR
Document Notifications and Electronic Submissions
Secondary annexes (associated with the same record)
Related documents (one click away)