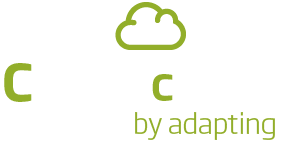 ¿What is it?
Modular, pre-configured and cloud-managed solution for document management of basic document processes in any SME or large enterprise department.
The primary module is the Single Window of Official Registration and Correspondence.

The complementary modules cover a series of specific business processes that are mounted on the previous one, as they are:

• Petitions, complaints, claims and suggestions.
• Purchase record.
• Employment history.
• Other processes (they are quoted according to the client's needs).

The available modules are continually being expanded as our installed base grows.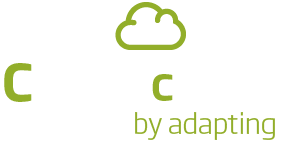 One Stop Shop
Company processes in most cases begin and end with a physical or electronic document. The control of the process of receiving and issuing documents is critical to ensure that users receive information in a timely manner and respond in a timely manner to different requirements, be they from customers, citizens, suppliers, associates or users of other entities.
The manual management of internal and external communications processes generates negative impacts on the operation such as they are:
Time spent consulting information to make decisions or carry out actions which implies up to 50% of working time in many cases.
Legal risks are incurred for loss of information.
There are delays in the processes by which documents are misplaced.
Processes become delayed or unpredictable due to lack of visibility and traceability of the document and process.
Information is duplicated due to low reuse.
Documents are printed without control, generating costs.
Cbox-Cloud proposes to centralize all the channels of entry and exit of documents of the organization in a single point, called "Single Registration Window".
This achieves control and standardization of the processes of reception, digitization, registration, distribution and classification of documents, whether physical or electronic in nature.
The documents are filed in files and organized by departments or administrative units, facilitating the search for information and compliance with international requirements and good practices of document management.
CBOX is the safest and most economical step to make the Zero Paper policy a reality, under the fulfillment of the Documentary Management requirements foreseen in most of the archiving regulations in Spain and Latin America.